At CMF, we offer a wide range of complex and bespoke projects from unique architectural metalwork to complex structural and general steelwork. We offer a tailored design approach to deliver high fidelity BIM models to LOD 400 and 500 using a number of different software's to suit the unique challenge each brings.
Our design packages include Tekla, Advance Steel, Solid Works along with many others. We regularly review the technologies we use to carry out our design work, and continually investigate future technologies such as AR, VR and have trialled such hardware as Microsoft's HoloLens.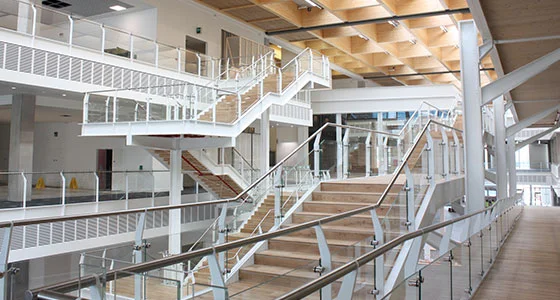 Our experienced and highly skilled design and production  teams enable us to produce products of the highest standard for use across a wide range of industry sectors.
We are continually investing in the latest machinery and software to enable us to provide a state of the art design and manufacture service to our clients.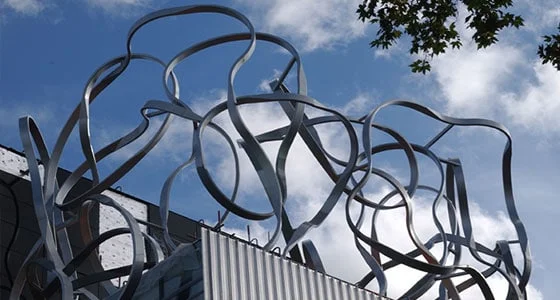 Technical assurance is critical to us, as well as investing in future skills. All of our internal designers are progressing through Professional registration from the Institute of Engineering Technology and UK Engineering Council.
Through our investment in training we are able to demonstrate the high level of design competence we offer. We also run a graduate scheme and are continually training up the designers of the future.